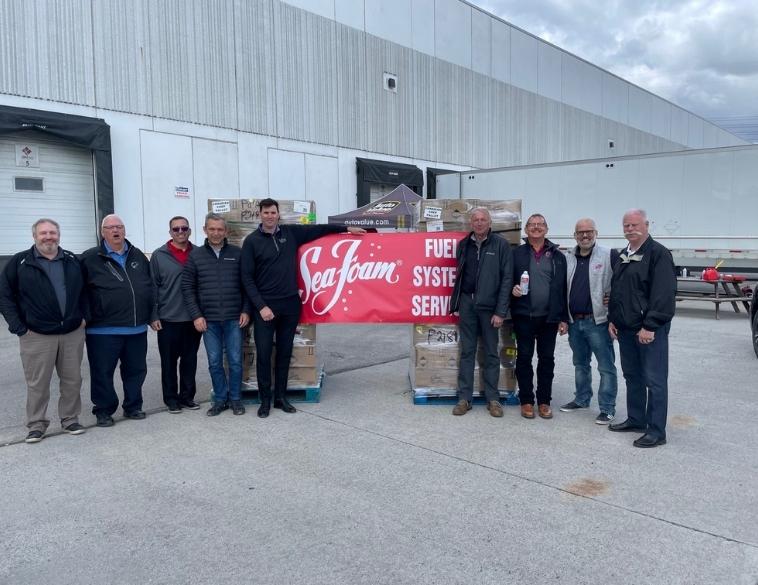 ---
In May, Vast-Auto, in conjunction with Grant Brothers Sales and Sea Foam, held two customer appreciation events in the Greater Toronto Area.
Sea Foam had a range of products on display for demonstration including Deep Creep, Sea Foam Spray and Sea Foam Motor Treatment. On site and representing the company were Paul Quist, International Director of Sales and Marketing and Tony Wintz, a Sea Foam sales representative from the U.S. who conducted product demonstrations.
Read more about this event at Autosphere.