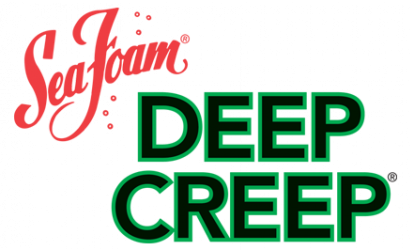 EXCELLENT FOR SHOP & HOUSEHOLD USE
Powerful penetrating oil and lubricant
Works fast to break metal surface tension
Frees stubborn parts from rust & corrosion
Use to oil bushings, chains, gears, hinges, rollers, and slides
Use to lube and protect metal parts, guns, and tools
Resists evaporation & stays fluid under extreme heat/cold
Gentle petroleum formula, non-corrosive, and V.O.C. Compliant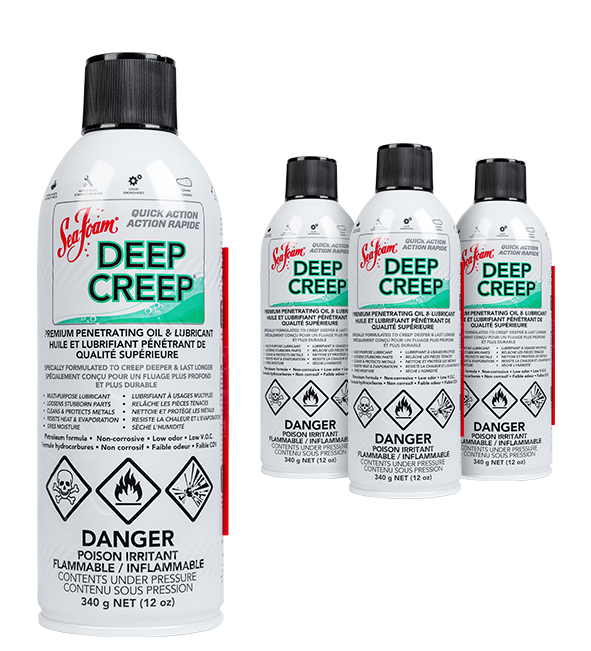 DEEP CREEP® Penetrating Oil & Lubricant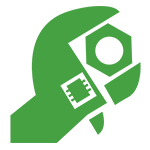 Premium
Penetrating
Oil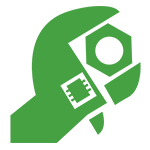 Premium
Penetrating
Oil
NOTHING CREEPS DEEPER!
DEEP CREEP penetrating oil is specially formulated to crawl along metal surfaces and parts and creep deep into the threading of nuts, bolts, mechanisms, and more.
Works fast to break metal surface tension
Quickly cuts through rust and corrosion to free stubborn parts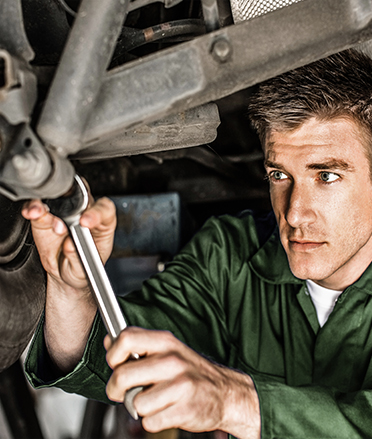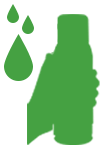 Hard-Working
Lubricant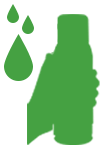 Hard-Working
Lubricant
NOTHING WORKS HARDER!
Discover how DEEP CREEP lasts longer to lubricate metal parts and mechanisms.
Use to oil gears, gun parts, bushings, chains, hinges, rollers, and slides
Long-lasting lubricant that resists evaporation and extreme heat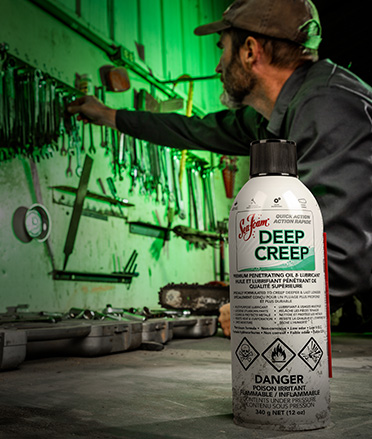 Cleans &
Protects
Cleans &
Protects
NOTHING LASTS LONGER!
DEEP CREEP Penetrating Oil crawls on metal & cuts through tough grime to clean & protect parts & mechanisms.
Protects metal surfaces from moisture & corrosion
Use to fog cylinder cavities for storage or to clean and protect metals, tools, and more
Made from powerful petroleum ingredients, yet uniquely gentle on polymers and resins