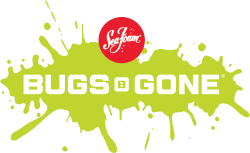 IT'S A MULTI-USE CLEANER
Loosens & removes stubborn organic crud
Safely cleans chrome, paint, windshields, mirrors, plastics, gel coat, metal & wheels
Fast, effective, no film or haze
Cleans grass stains from lawn & golf equipment
Use on kitchen & bath mildew
Water-activated formula does not contain harsh chemicals or odor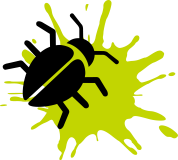 For Road Bugs &
Organic Crud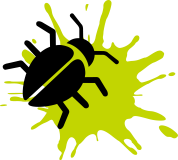 For Road Bugs &
Organic Crud
CLEANS THE TOUGHEST BUGS & GRIME!
BUGS B GONE safely cleans sticky road bugs, grime, tree sap & other organic residues from car & truck surfaces, RVs, motorcycles, boats & more!
Clean the toughest bugs & grime without the extra effort!
Safe on chrome, paint, windshields, mirrors, plastics, gel coat, metal & wheels!
Spray it on bugs, grime, food, or other sticky, organic crud to loosen.
Wipe with a wet cloth or wash away with water!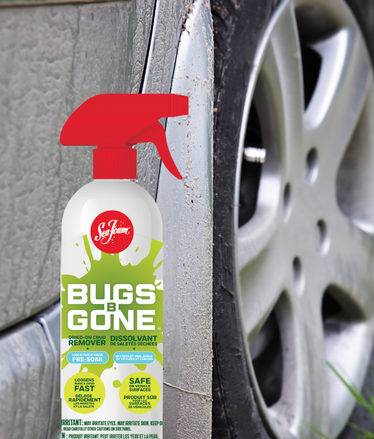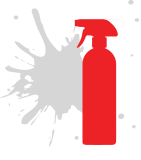 For Everyday
Stains & More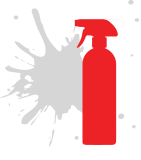 For Everyday
Stains & More
MANY USES AROUND THE HOUSE
Soaking with BUGS B GONE helps loosens & remove a tough organic stain by breaking its bond from a material or surface.
Use in kitchen, bath & household cleaning.
Use as a spot cleaner or pre-soak for any organic stain.
Great for boating, camping & road trips!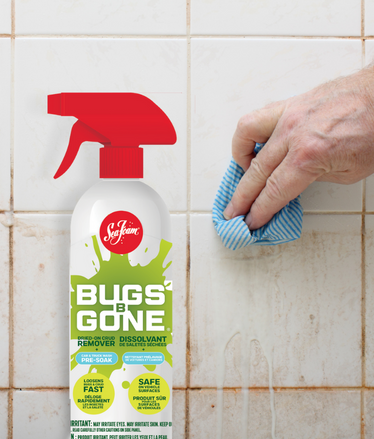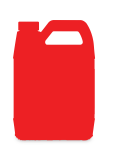 Mix it up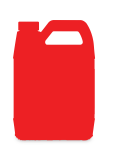 Mix it up
946 mL REFILL CONCENTRATE
Our 946 mL refill concentrate is perfect for filling your 473 mL spray bottle or mixing strengths for different jobs.